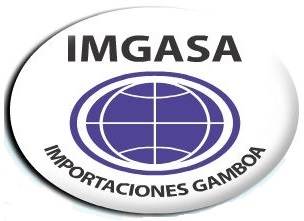 Available For the First Time in Latin America
Complete Rebuild / Repair of MAN Diesel & Turbo
Diesel / Bunker C Fuel Injection Pump
All repair work done in the USA with state of the art dedicated ID grinding machines; capable of deep dead hole ID grinding, using custom ant-rattle spindle, quill and grinding wheel. Plus a custom made hard chrome deep hole anode. Over one year in development.
Here is the before and after. Why buy new when a complete refurbishment makes your MAN Diesel fuel injection pump better than new at a fraction of the cost?
Click For English PDF Flyer Click For Part Label Translations
After running the pump for an extended period of time the bottom of the deep hole has the hard chrome worn away to bare metal. This causes the pump to leak and it is taken out of service. We deep ID grind the hole, hard chrome all the way to the bottom, then grind again to factory new chrome thickness.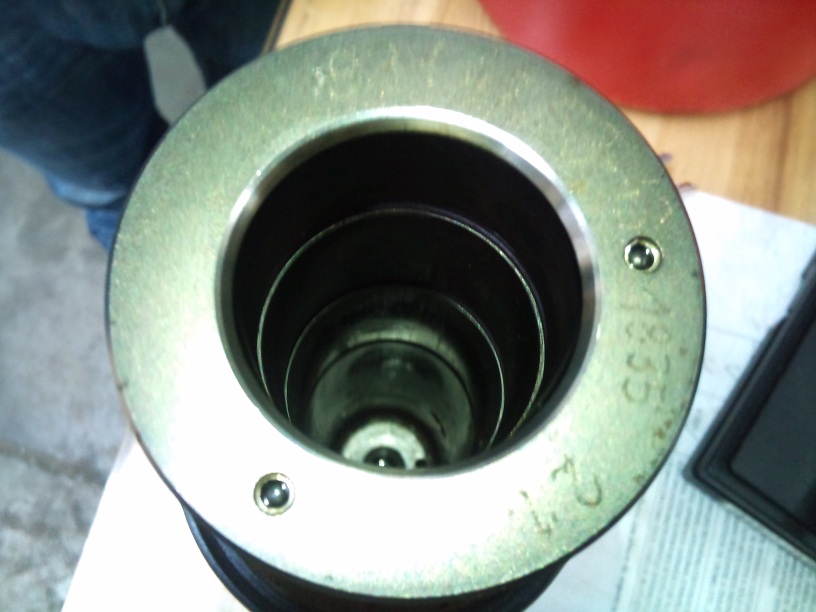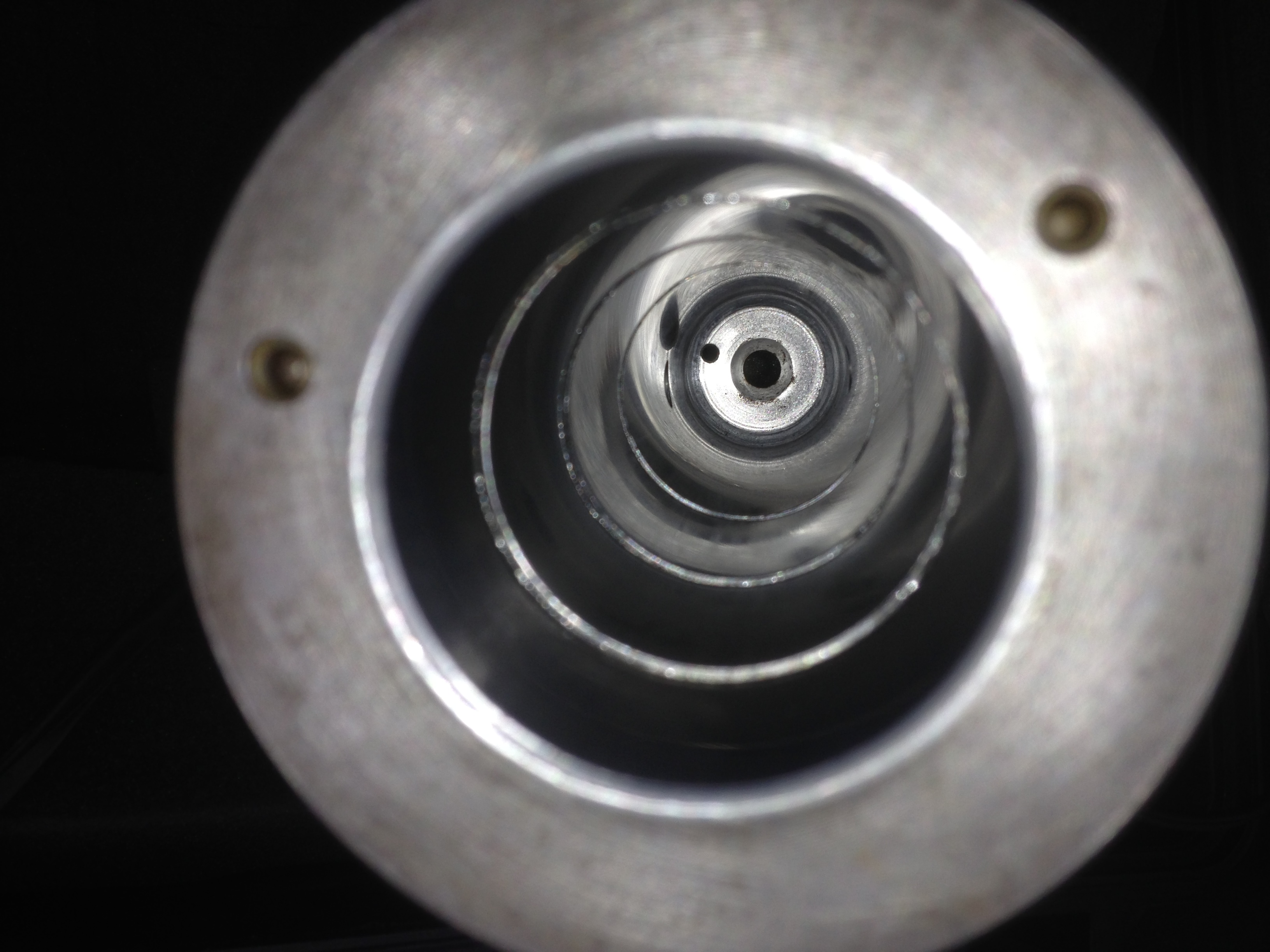 The exhaust ports over time become corroded and pose a risk that a loose flake of metal will break loose and cause damage as it travels with the flow of fuel. We smooth the rough points and flash chrome to prevent further corrosion.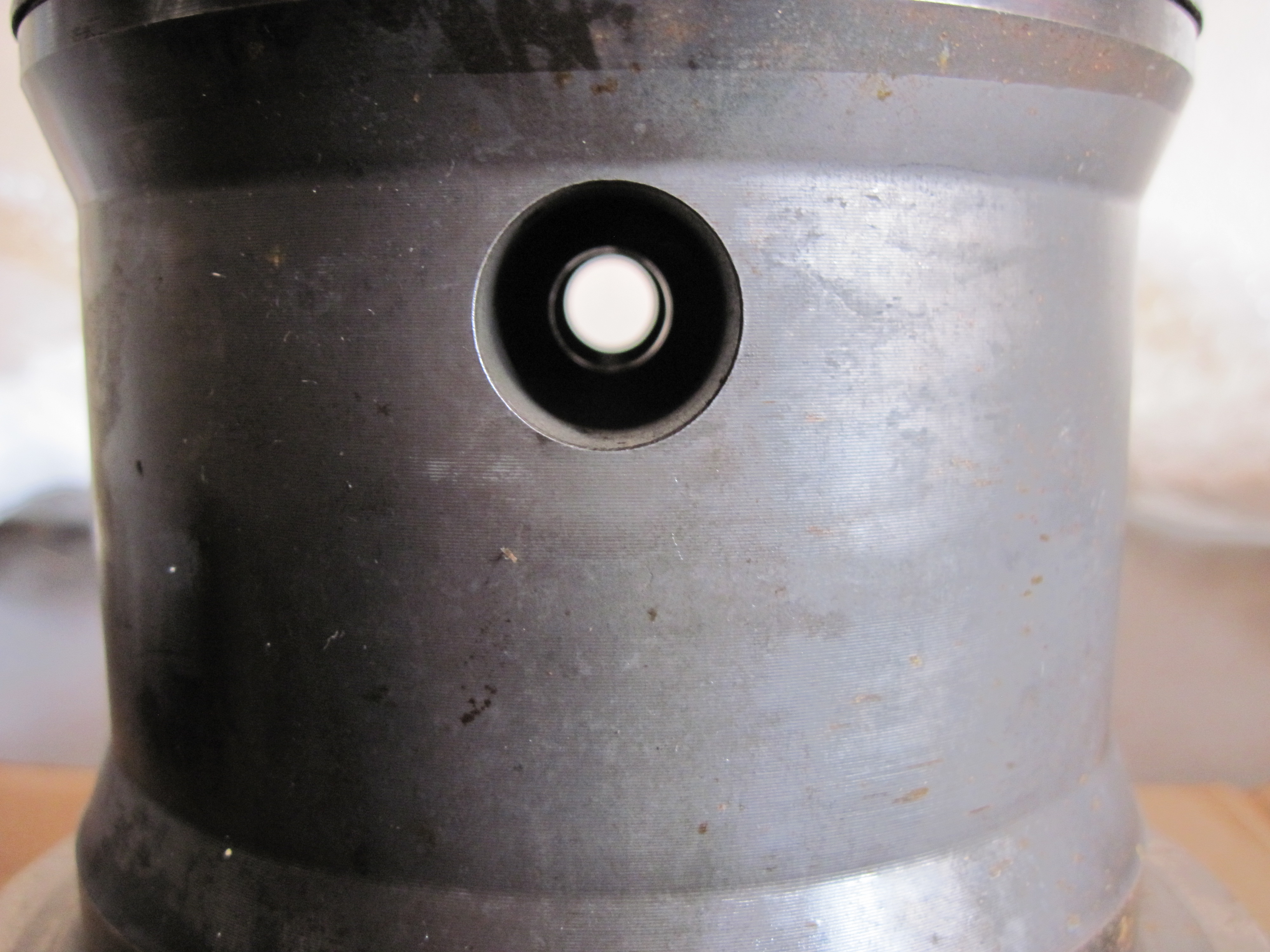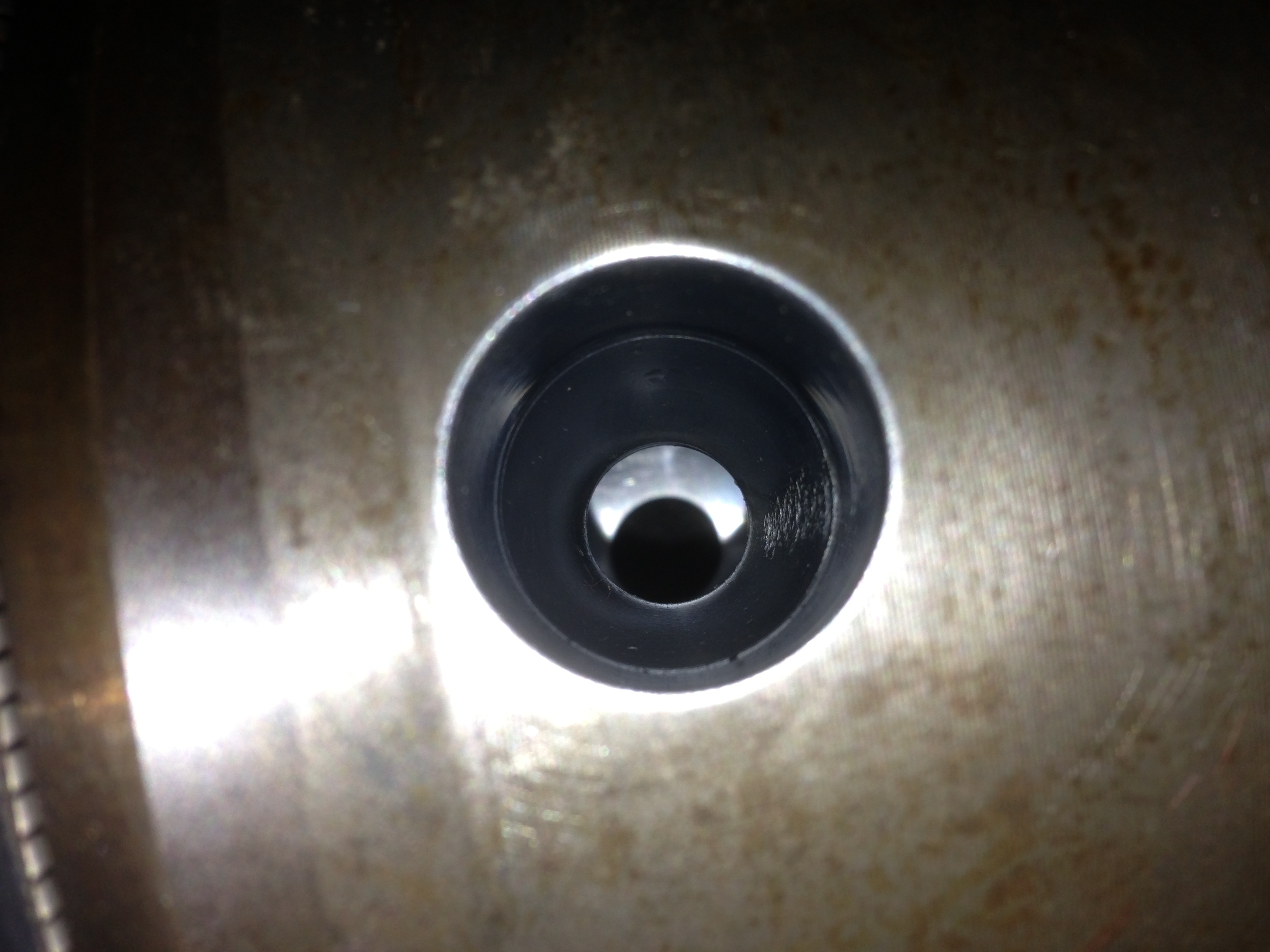 Corrosion damage to the plunger is normally at the bottom end. Also a hazard with loose metal and loss of pressure. The original part is not hard chromed. We grind and hard chrome so the tolerance between the plunger and barrel is like factory new.