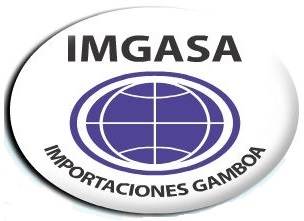 HEREDIA TEST MARKETING STORE
Addresses in Costa Rica are locations described as travel directions starting at a commonly known landmark. Start at Avenida 0 and Calle 4 in Central Heredia. Go up the hill 1/3 of a block and there is the Merecedes Norte bus stop. The store is across the street.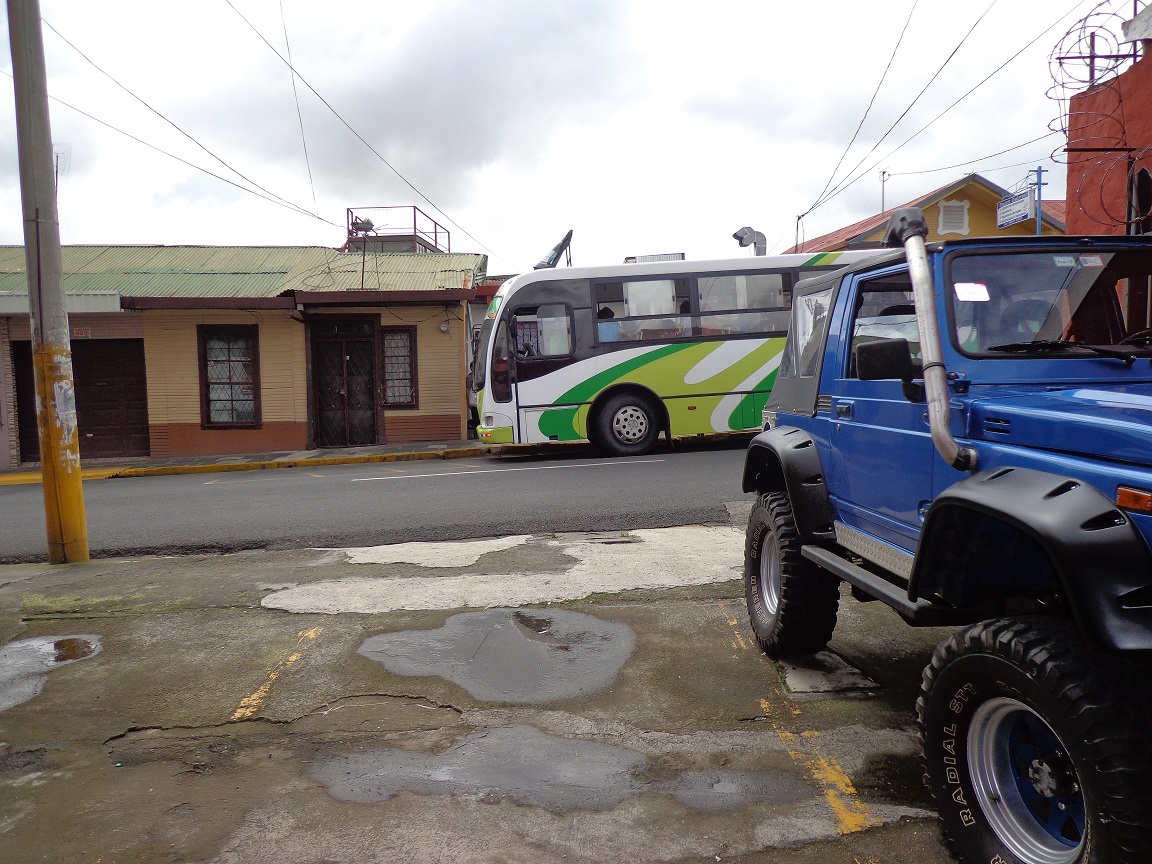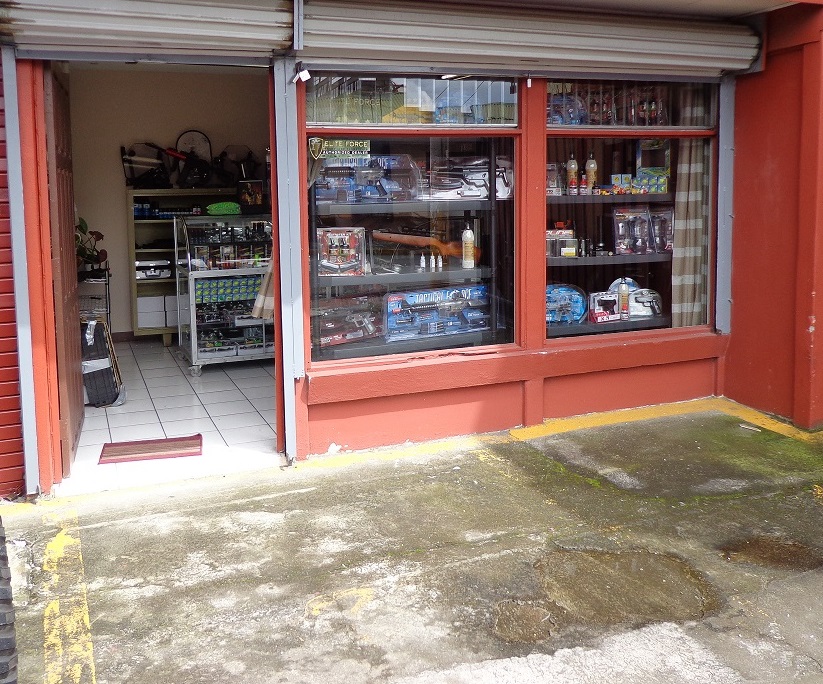 BRANDS TEST MARKETED 2009 TO PRESENT
IMGASA has test marketed over 30 brands in Costa Rica to determine consumer acceptance and price points in toys, law enforcement, private security, personal self-defense, first-aid, electronics, flashlights, shark repellent and more. The manufacturers are based in the United States, Germany, Switzerland, Mainland China, and Hong Kong.